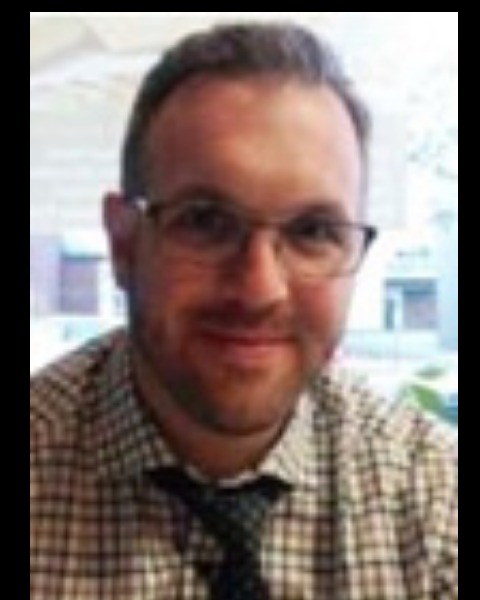 Matthew Drexler, M.A.
Assistant Director, Student Engagement
University of Delaware
As the Assistant Director for International Student Engagement at the University of Delaware, Matt oversees collaborative efforts to support the academic success and well-being of international students, scholars and their families. He also oversees the evaluation and assessment of the international student experience at University of Delaware, and leverages that data to drives strategic campus internationalization efforts at the University of Delaware. Matt found his passion for cross-cultural engagement as a Rotary exchange student to Brazil in high school. After earning his baccalaureate degree in Peace and Conflict Studies from Juniata College, and a Master's Degree in International and European Studies from Corvinus University in Budapest, Matt has spent more than 10 years facilitating international exchange and collaboration. He previously worked as a program officer in Philadelphia under the auspices of the Department of State International Visitor Leadership program, and managed faculty-led study abroad programs at University of Delaware for 5 years. Matt is currently working on his Ed.D. with a focus on the international student experience in higher education.
Presentation(s):