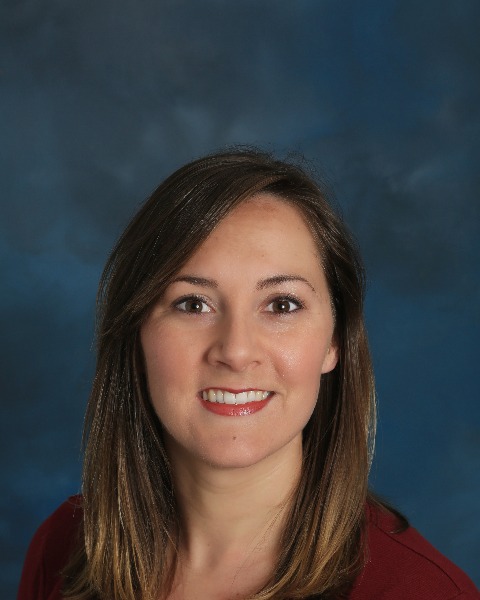 Keara DeKay, M.Ed.
University Relations Manager- Mid Atlantic
CISabroad - Center for International Studies
Keara DeKay has worked in the field of international education for over five years and is currently the University Relations Manager for the Mid-Atlantic with CISabroad. Previously, she was the Senior Study Abroad Advisor at the University of South Carolina. She earned her B.A. at Brandeis University, and her M.Ed. from the University of Texas at Austin. In 2018, she was recognized as Diversity Abroad Rising Star for Excellence in Diversity & Inclusion in International Education (EDIIE).
Presentation(s):