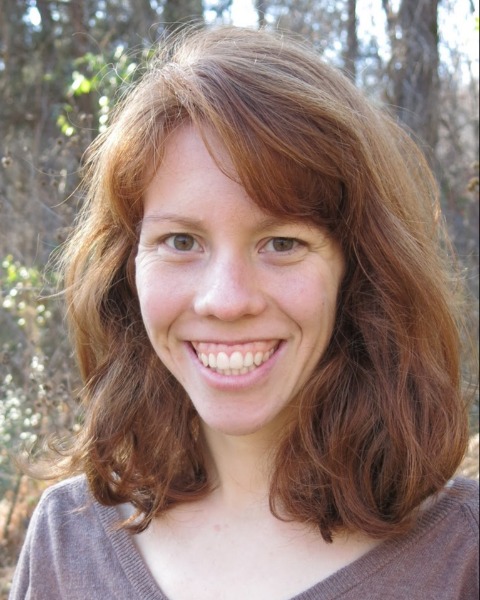 Jessica Korn, M.Ed.
ISA Veritas Embedded Program Coordinator
International Studies Abroad
Jessica Korn is originally from Germany, grew up in the United States, and lived a school year in Uganda--going abroad runs through her veins. She holds both a bachelor's and master's in education. Jessica brings a diverse perspective to her work as an ISA Veritas embedded program coordinator on the campus of Liberty University through not only her international background growing up, but her experience working in the South Pacific on early grade reading assessments in the international development sector and volunteer work in Spain and Guatemala.
Presentation(s):