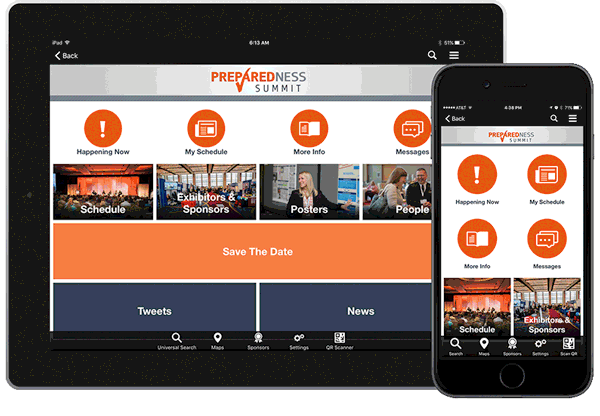 Your Custom App
Customize icons, buttons, and banner ads. A flexible tile design gives you the look and feel you want for every event. you can even link to external websites with an in-app browser. The best part? Attendees can take notes highlight text, and draw on slides, plus access a digital floor plan of your expo hall.
Perfect For Planners.
Imporve your event experiences with eventScribe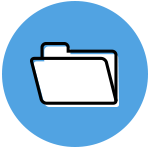 Make Instant Changes
Use Conference Harvester® to make instant changes to your schedule, sessions, exhibitors, or speakers. update attendees with push notifications and alerts.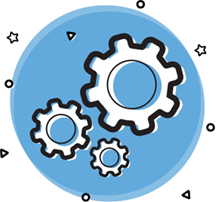 Keep Attendees Happy
Attendees love the eventScribe App. With an average of over 1 hour of interaction per user, it's no wonder eventScribe is the highest rated event app on the market.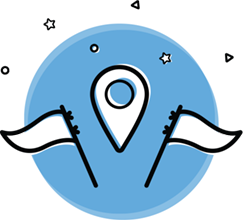 For Any Size Event
Clients use our event management platform for their association, CME, and corporate events. Some even bring all their events together in our multi-event directory app.
Session Evaluations
Continuing education is one of the most important aspects of the conference experience. With Survey Magnet by CadmiumCD®, attendees can evaluate courses they've taken, review CE credits they've earned, and download certificates. Administrators can view which quizzes were offered and see who has completed their evaluations.
Learn More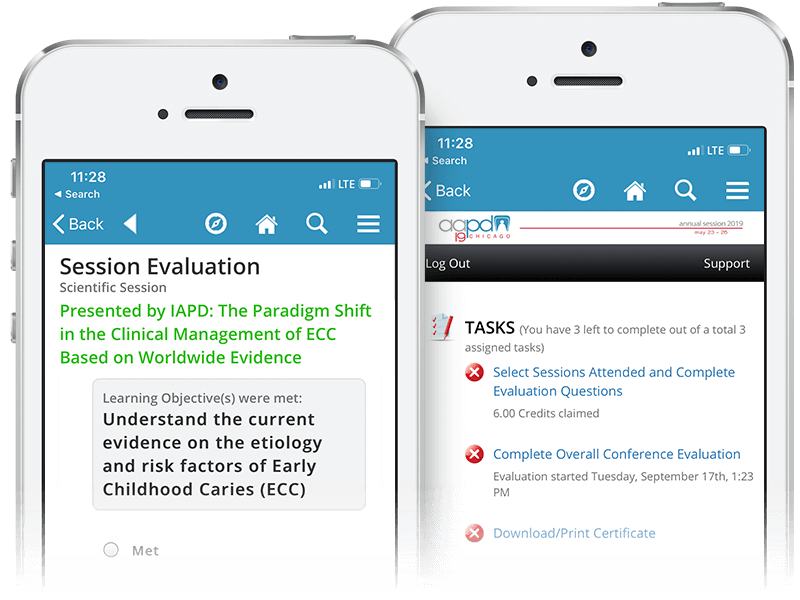 Everyone loves eventScribe!
Here's what they're saying...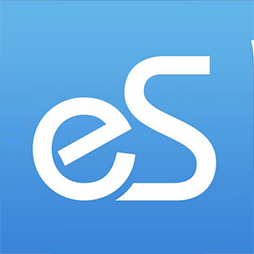 Best app for meeting support I've used. Huge kudos.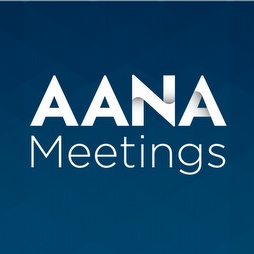 Great app with excellent functionality. Perfect for locating, track, and evaluating meeting sessions.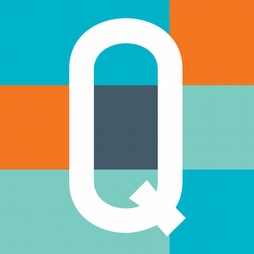 Excellent app. Clearly better than the Iowa DNC app. LOL
The Ultimate Audience Interaction System
Audience Response
Speakers can ask questions and get answers in real time. When attendees submit answers, the results are instantly displayed on the presentation screen and event app. Choose between multiple choice, one word response, or word cloud format. Speakers can also access poll results connected to precise user data.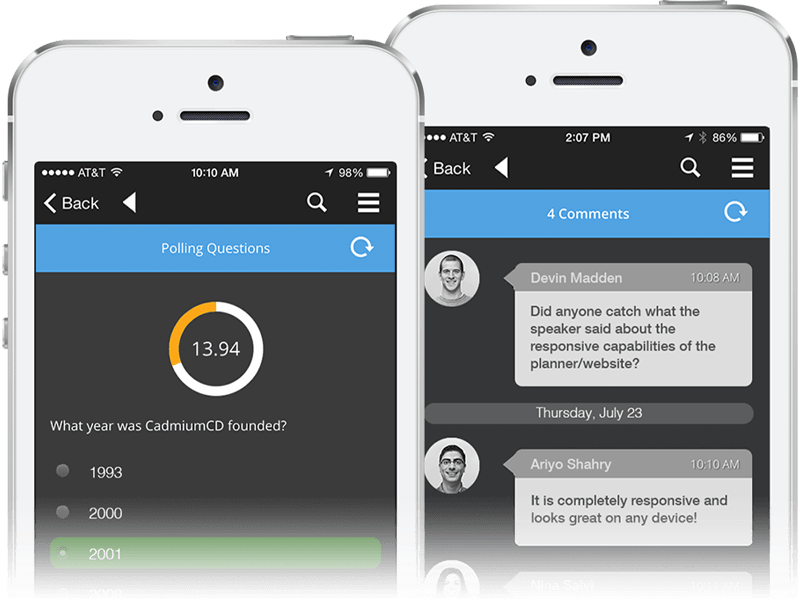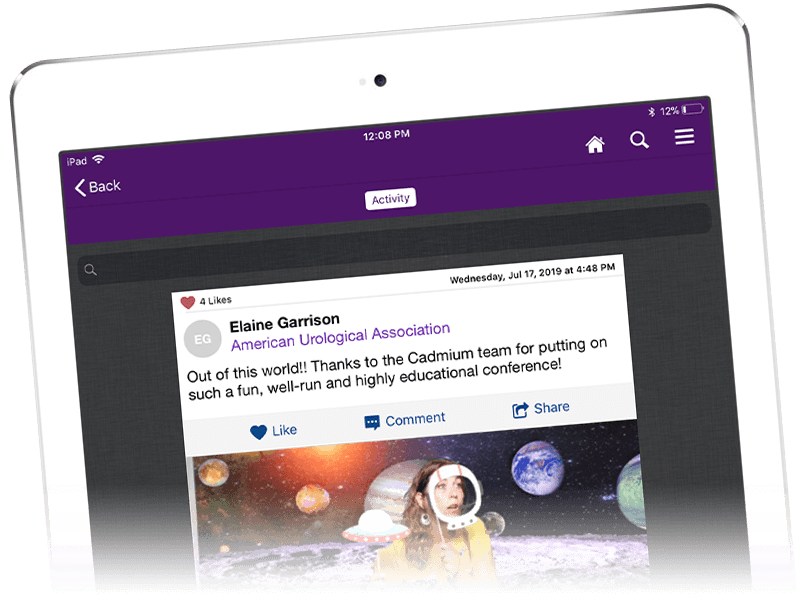 Advanced Attendee Engagement
eventScribe takes audience response one step further. Attendees can post comments, share presentation notes, and learn more about speakers. It's like having a social network for every session!
Ready to take the Plunge?
More Features to Love
A full-featured app for any type of event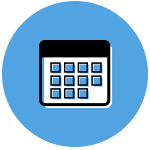 Calendar Notifications
Create your personal agenda and export it to your personal calendar.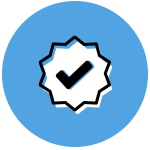 QR Scanner
Use the QR scanner to quickly find sessions, posters, exhibitors, and more.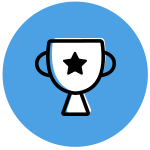 Sponsor Recognition
Find sponsors with splash screens and ads on the main page or banner.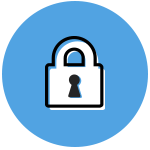 Password/Event Lock
Publish the App for free. Use custom event keys or user passwords to unlock content.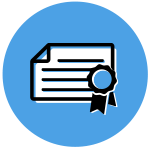 Evaluations + Surveys
Attendees can complete surveys in the app & claim their continuing education credits.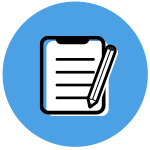 Attendee List
Users can search for attendees by location, organization, and interest.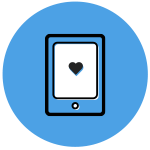 Push Notifications
Schedule messages to send to your attendees using push notifications.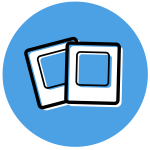 Photo Sharing
Take photos within the mobile event app to share with other app users.
Take the Next Step
Thank you!
---
We have receieved your message and will be in touch soon.
Trusted by over 3,500 meeting planners world-wide