For All Types of Stakeholders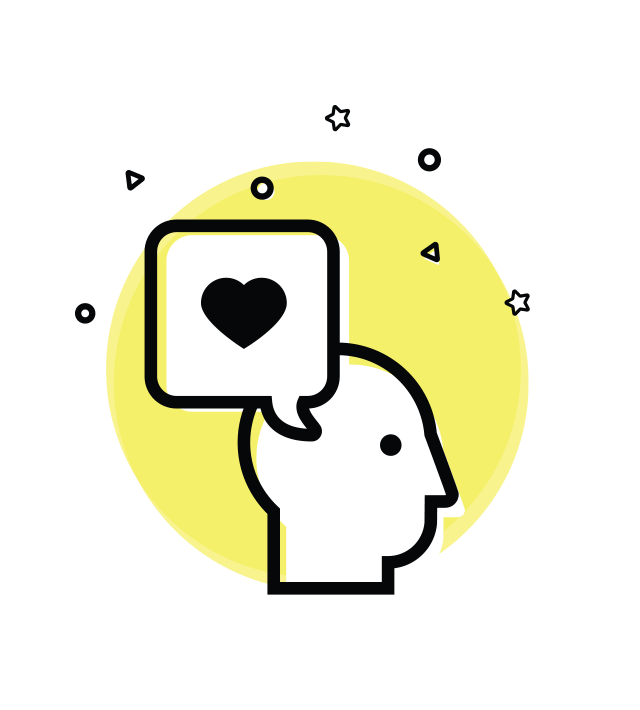 Give your attendees the ability to plan their schedules, add personal meetings, filter presentations, share content on social media, and network with other attendees before, during, and after conference.
Attendees can...

Interact with educational content
Network with peers and colleagues
View your conference info and plan accordingly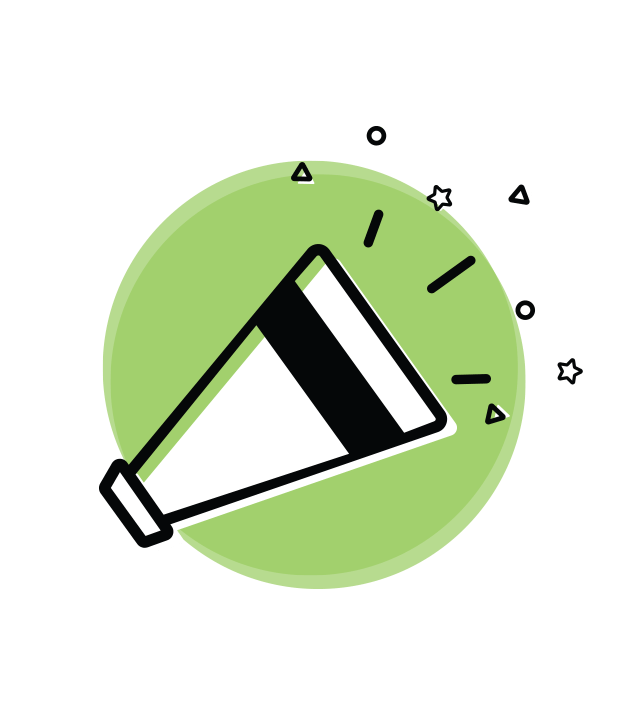 Have your speakers provide their biography and photo, allow them to engage with attendees, and share their valuable content.
Speakers can...

Organize their sessions and content
Engage attendees via audience response
Upload presentations, handouts, and other materials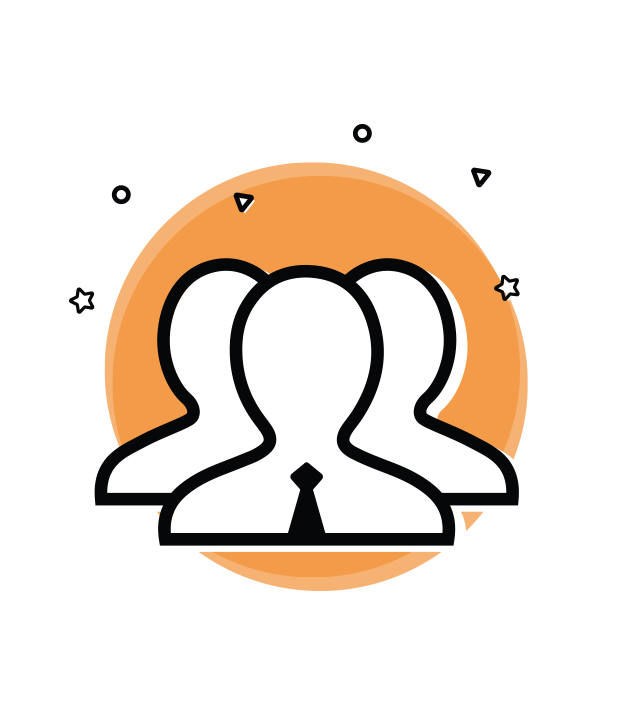 Share sponsors & exhibitors with attendees, increase engagement with company profiles, and allow attendees to connect directly with exhibitors. Sponsors & Exhibitors will become thought leaders by sharing content with attendees.
Sponsors & exhibitors can...

Buy booth space and sponsorship items
Reach attendees digitally
Generate leads and increase ROI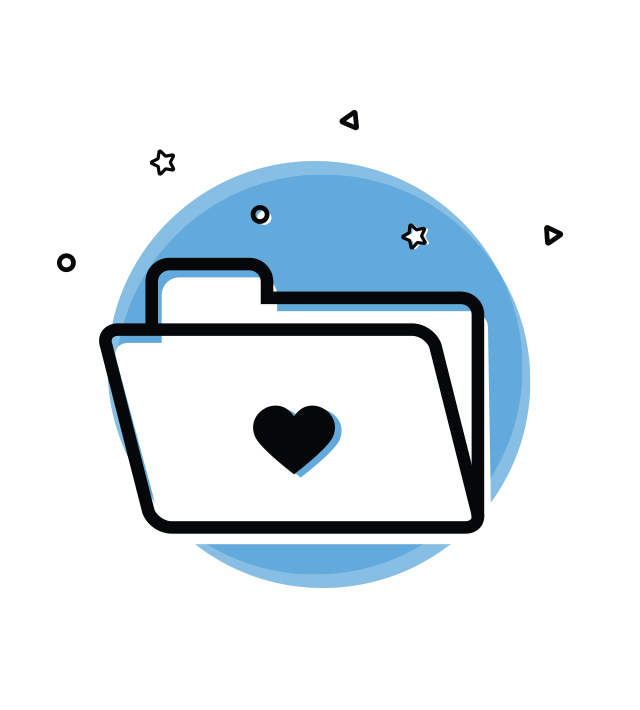 Deliver amazing Education experiences to your attendees. Manage simultaneous sessions, and generate more revenue by up-selling sponsorships. Integrate with other CadmiumCD products to easily keep your branding consistent.
Planners can...

Collect, manage, and share conference content
Manage schedules, team members, and logistics
Communicate with stakeholders, team members, and vendors in real time
A True Content Hub for Your Events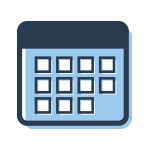 Event Scheduler
Attendees can add sessions to a schedule, and even add personal meetings.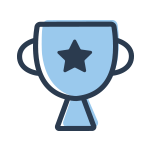 Sponsor & Exhibitor Options
List exhibitors and display sponsor badges on sponsored sessions.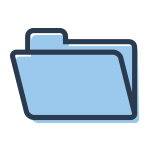 Share Presentation Materials
Manage speakers, exhibitors, and logistics with one unified system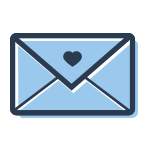 Communication Tool
Send attendees marketing emails with information about the website and login details.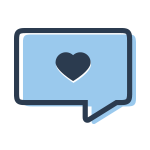 Attendee Networking
Attendees can view other users and send messages directly to colleagues.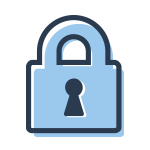 Security Features
Configure your website to be open to the public, attendees only, or various access levels.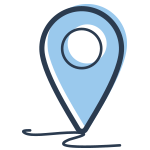 Interactive Floor Plans
Share a digital map of your exhibit hall with attendees.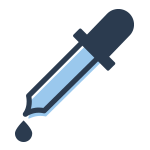 Custom Design Options
Completely customize the look and content of your website's schedule and static pages.
Everyone loves eventScribe!
Here's what they're saying...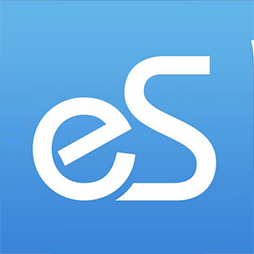 Best app for meeting support I've used. Huge kudos.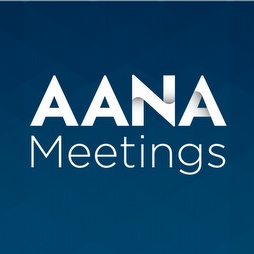 Great app with excellent functionality. Perfect for locating, track, and evaluating meeting sessions.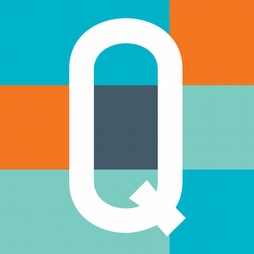 Excellent app. Clearly better than the Iowa DNC app. LOL
For All Steps of Your Meeting Planning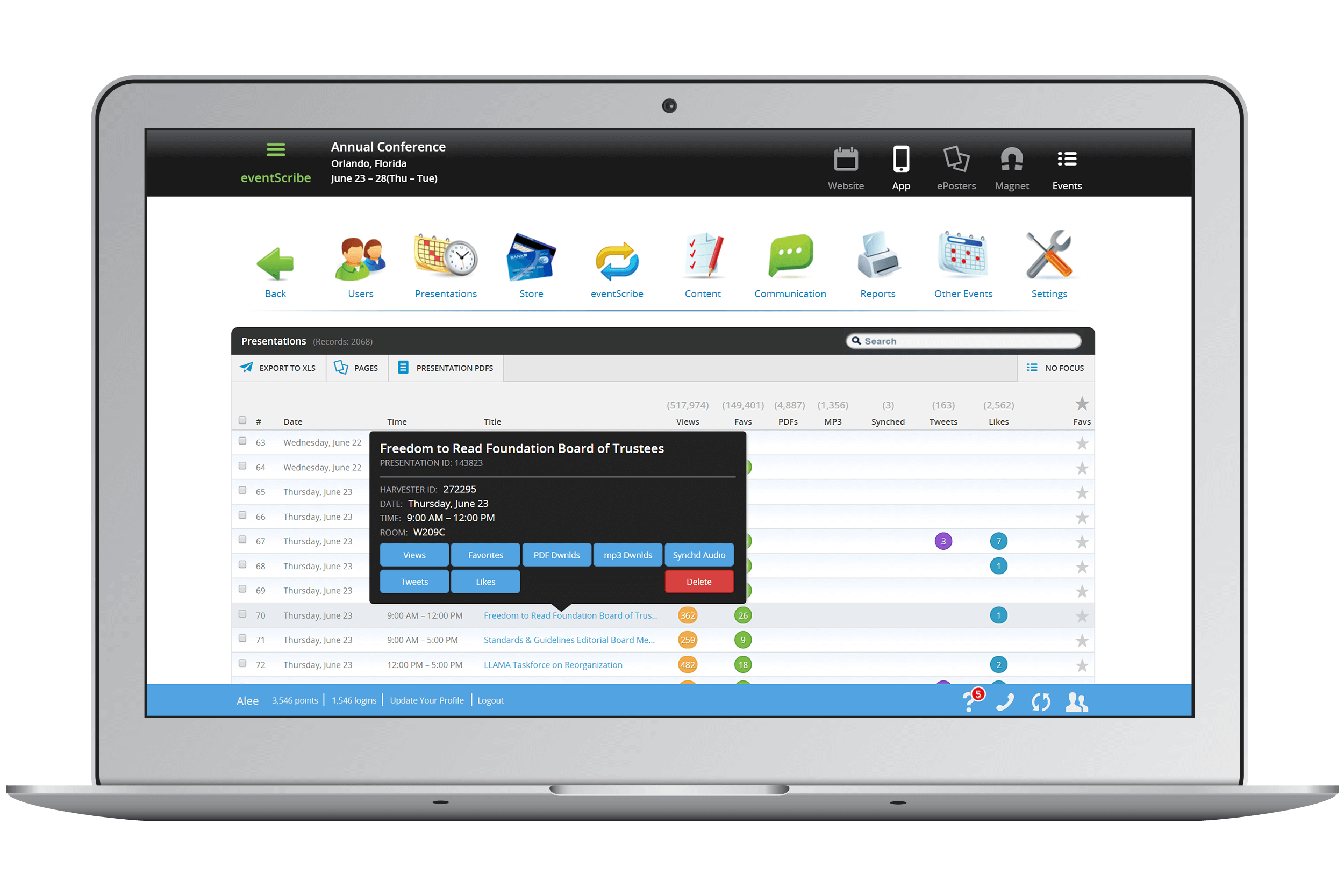 Collect content from speakers and exhibitors
Customize branding and functionality
Build the conference schedule and connect content with your website
Sell booth space, advertising, and sponsorship items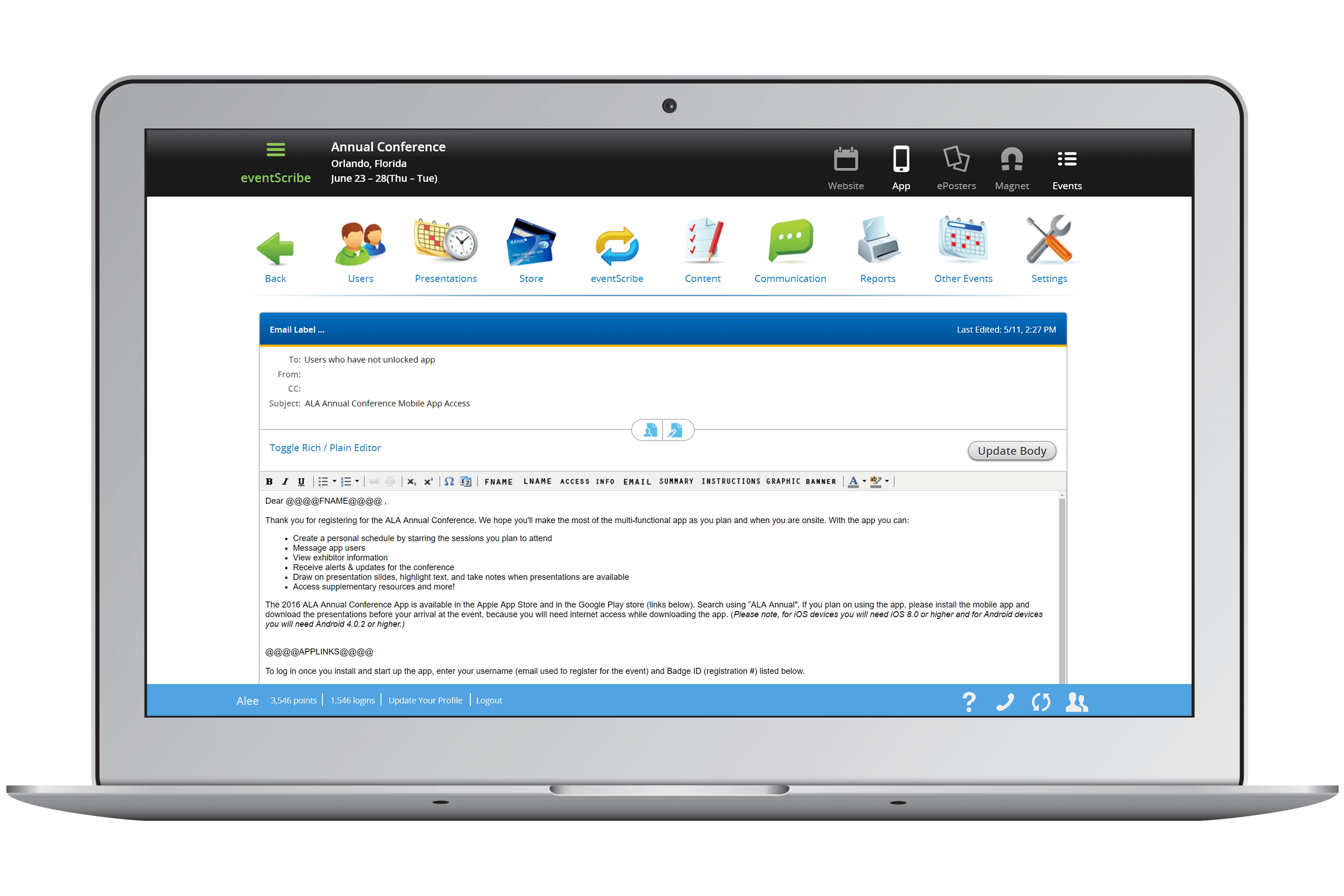 Integrate content with your eventScribe Mobile Event App
Deliver exceptional experiences with an interactive floor plan, custom schedules, and communication tools
Link files and connect with social media
Make last minute changes using the Conference Harvester
Responsive Conference Websites that Attendees Love
Let attendees make the most out of their time at your conference or event. The eventScribe Itinerary Planner will help attendees navigate your event efficiently and sync their plan with your event app.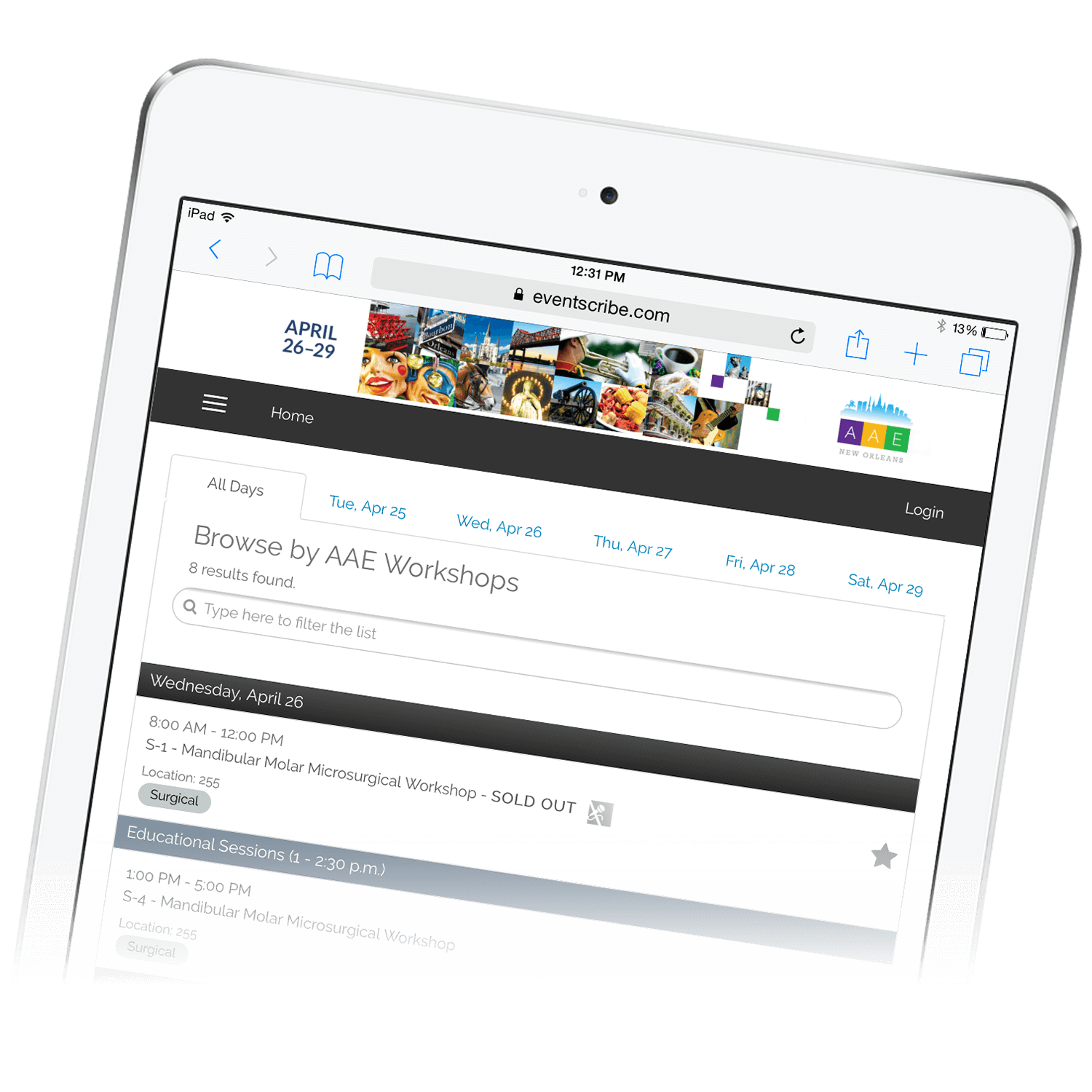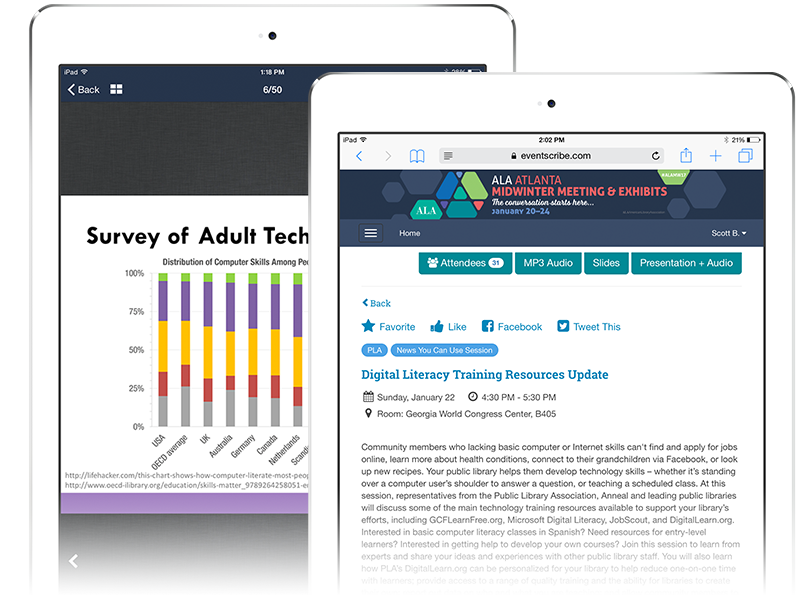 The CadmiumCD Difference
eventScribe Websites are seamlessly integrated with CadmiumCD's Event Content Management Platform. It's also easy to use the registration or association management system you want with Single Sign On (SSO) integrations with your registration provider or association management software.
Conference Harvester
Pull session data from Speaker & Exhibitor Harvesters to auto-populate content, presentation information, and exhibitor profiles. It's as easy as create, click, and launch!
eventScribe Platform
The entire eventScribe Platform works together. The eventScribe Mobile App, Survey & Evaluations, Interactive Floor Plan, and Digital ePosters can seamlessly be integrated into your Website – Give your attendees the ultimate experience before, during, and after the event.
Digital Signage
Display your conference's schedule-at-a-glance, social media walls, room session details, and more without updating data in more than one place.
Take the Next Step
Thank you!
---
We have receieved your message and will be in touch soon.