Create a Schedule
CadmiumCD® will build a website built to fit your organization's branding. Attendees can view session and exhibitor information, plan their time at your event, and create a schedule so they maximize every moment spent at your conference. Attendees can bookmark sessions and build personal plans to create a conference experience like never before.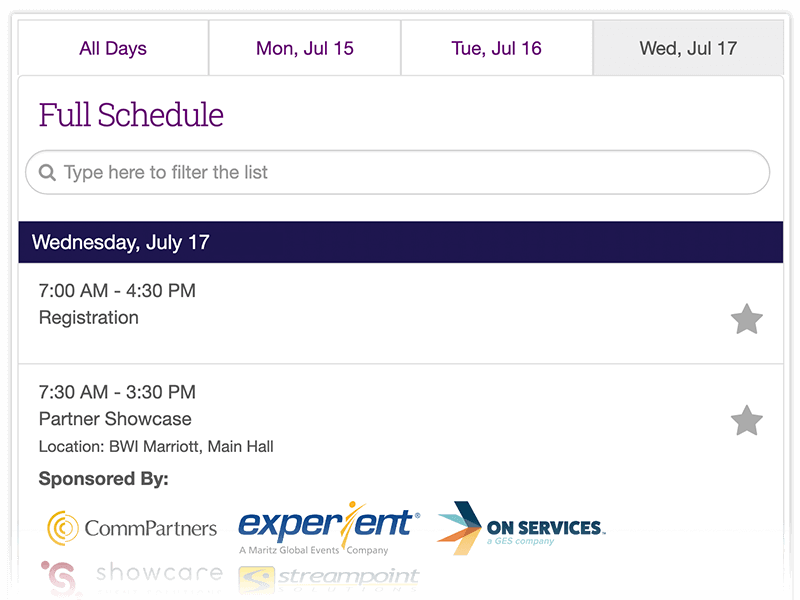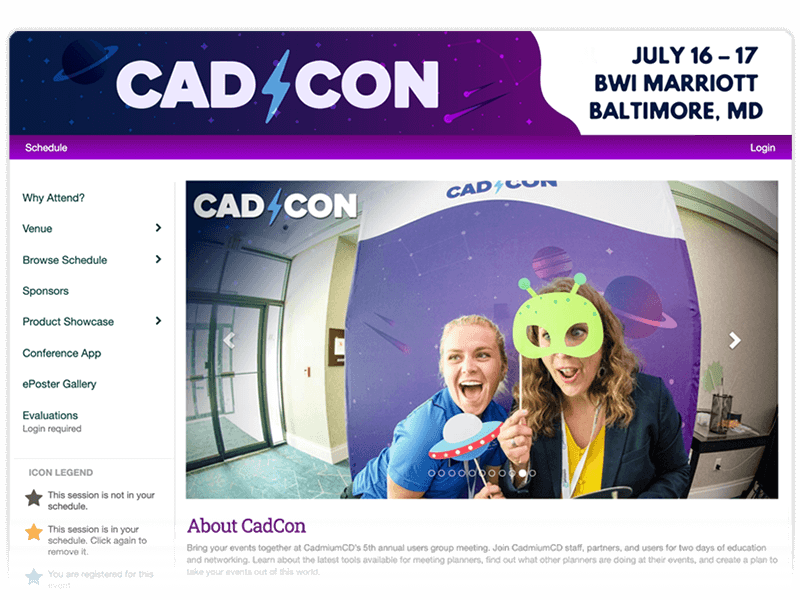 Customized Branding
eventScribe Websites can be used as a full conference website or a microsite that your attendees can use to access your schedule of events. Custom branding options allow you to build a site that looks and feels like it belongs at your event. We even have options for embedding for those who want to use their own custom URL.
Numerous Search Features
Attendees can search speaker sessions and exhibitor information in a variety of ways. They can view events happening during a certain time, date, track, keyword, speaker, category or booth number. Don't keep your attendees in the dark. CadmiumCD's Itinerary Planner will make their lives so much simpler. They'll thank you for it.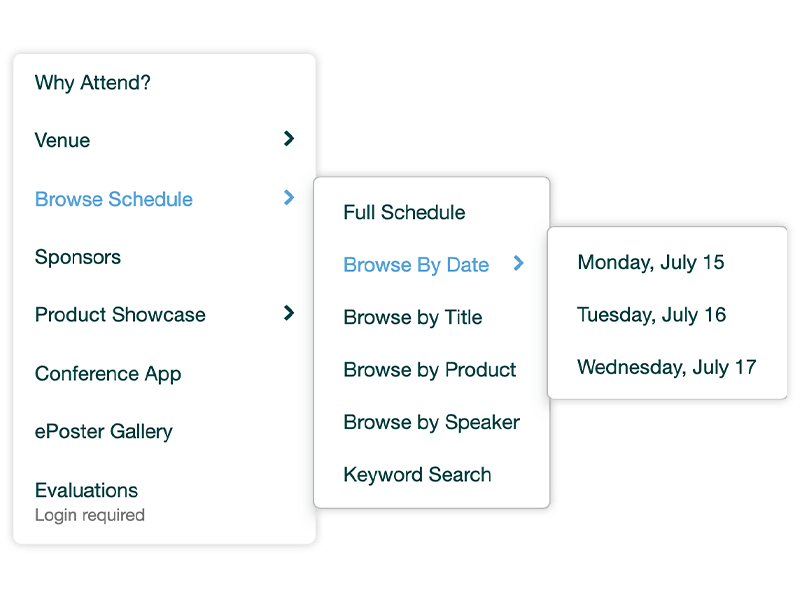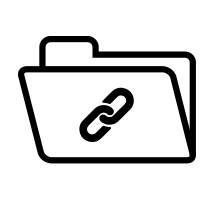 Link Files
Provide links, including handouts, slides, brochures, audio and video files, for additional information about a speaker, session, or exhibitor.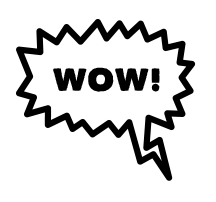 Tweet, Email, and Share
Attendees can share links that direct people to a specific exhibitor and description, so they can stay connected at the event.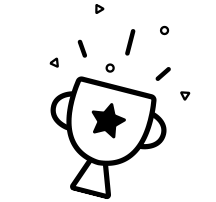 Sponsor Options
There are a number of ways sponsors can be recognized. High rise banners, box ads, and recognition at the exhibitor level are all options that can be used.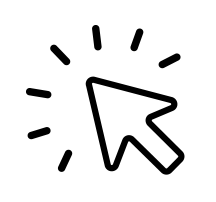 Easy Modifications
Last minute changes or shifting floor plans? Not an issue. CadmiumCD's easy-to-use admin tools allow for moving, resizing, deleting, and adding new booths.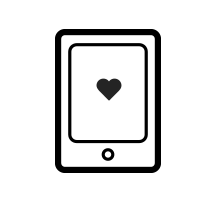 Mobile Friendly
CadmiumCD strives to make event technology easy. With our responsive HTML5 site, you can access content from both mobile and traditional platforms.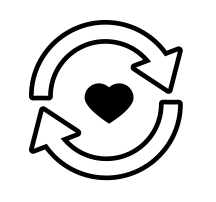 Instant Updates
Auto-Update content fed from CadmiumCD's Conference Harvester® , so your updates are always instant and up-to-date.
Responsive Conference Websites that Attendees Love
Let attendees make the most out of their time at your conference or event. The eventScribe Itinerary Planner will help attendees navigate your event efficiently and sync their plan with your event app.
View All Features
Collect Content
Collect content from speakers and exhibitors. Sell booth space, advertising, and sponsorship items.
Manage Content
Use CadmiumCD's Conference Harvester to manage speakers, exhibitors, and content. Updates integrate with eventScribe instantly.
Share Content
Share audio, slides, and video from sessions with attendees. Give attendees, speakers, and exhibitors the tools they need to stay in touch.
Take the Next Step
Thank you!
---
We have receieved your message and will be in touch soon.